BetMGM and IGT Launch Wheel of Fortune Online Casino in New Jersey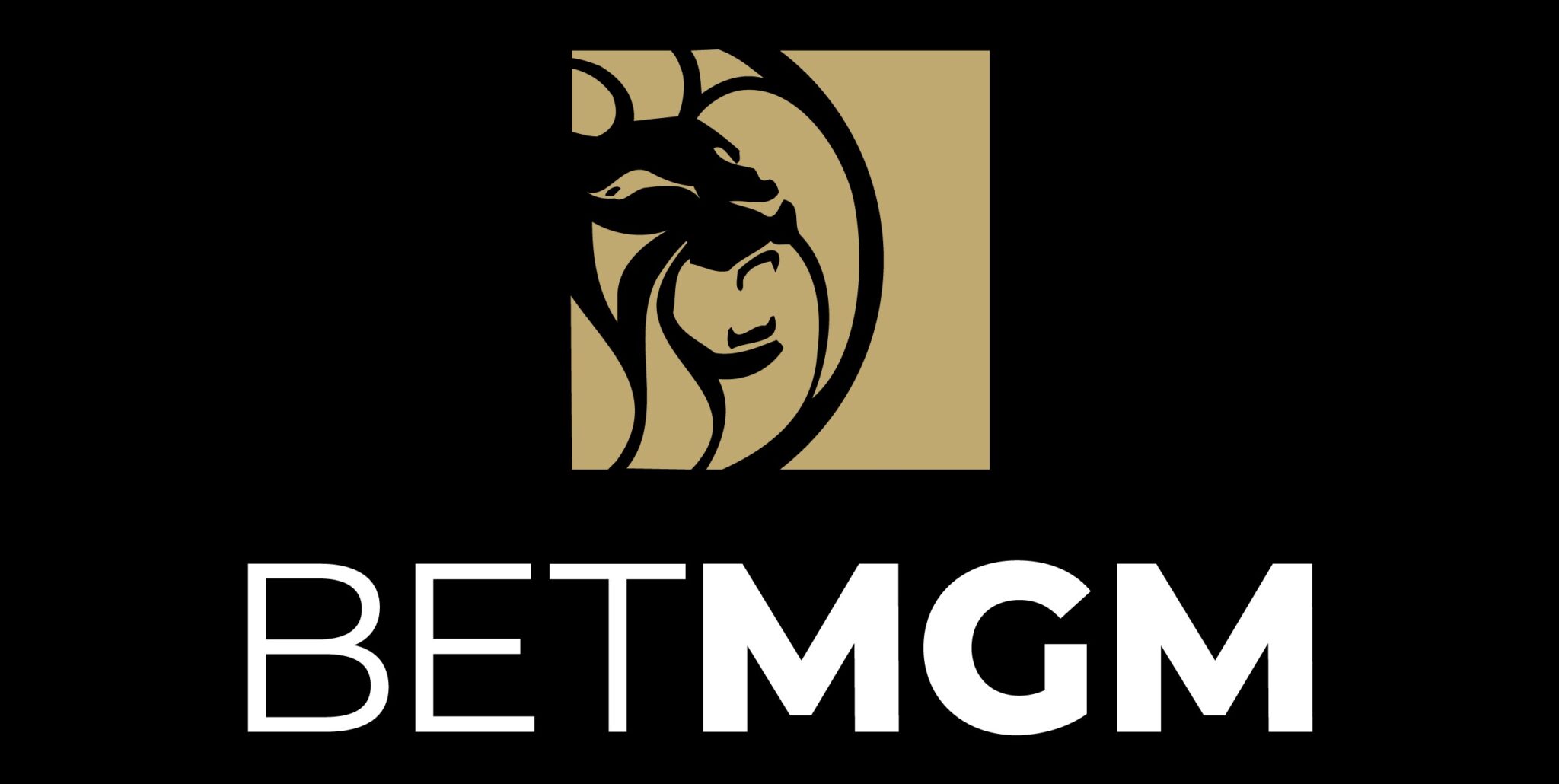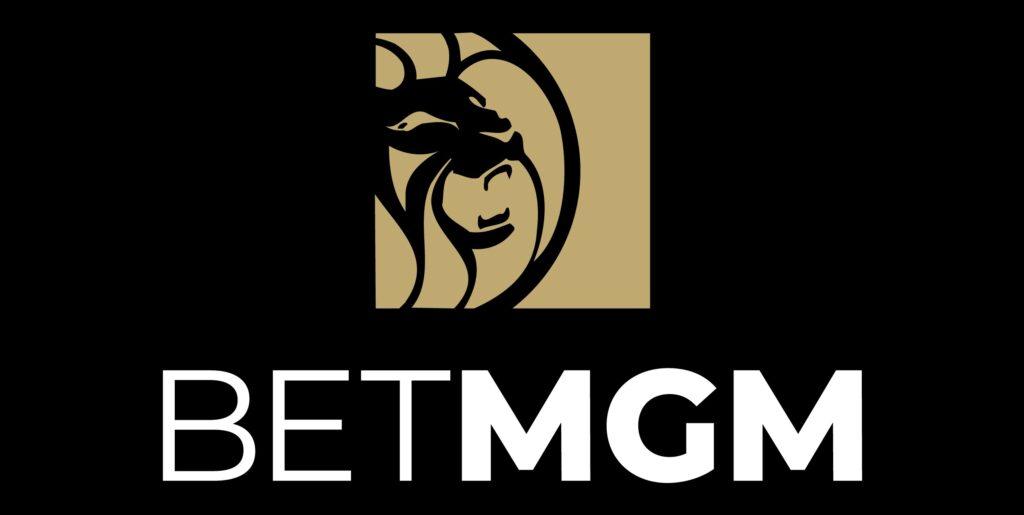 Online gambling and sports betting operator BetMGM has teamed up with International Game Technology (IGT) to introduce the Wheel of Fortune Online Casino, marking the first brand-led online casino in North America. The new casino, initially accessible in New Jersey, will be based on the popular US television game show, Wheel of Fortune.
Players can enjoy a variety of branded slot titles, as well as a collection of additional themed games and features. IGT has been supplying Wheel of Fortune-branded slots to the market for several years.
MGM chief executive Adam Greenblatt expressed enthusiasm for the launch, stating, "We are thrilled to bring Wheel of Fortune Online Casino to players in New Jersey where they can now play for real money and experience the excitement of the beloved game show on their phones."
Greenblatt continued, "We have a great alliance with Wheel of Fortune and IGT and look forward to offering our players innovative and diverse selections of gaming options."
IGT's chief executive of digital and betting, Enrico Drago, also shared his excitement, noting the long-standing success of Wheel of Fortune slots: "IGT's Wheel of Fortune slots have been entertaining players for decades as the most successful slot theme of all time."
Drago added, "We are incredibly excited to partner with BetMGM online casino on the evolution of this celebrated theme and witness it break new ground to become the first US brand-led online casino where players can enjoy their favorite IGT Wheel of Fortune slots games."
Discover more about this exciting development at the original source here and explore other gaming options on NJCasimile.com.