FanDuel and Spotify Join Forces to Create Exclusive Sports and Betting Content for FanDuel TV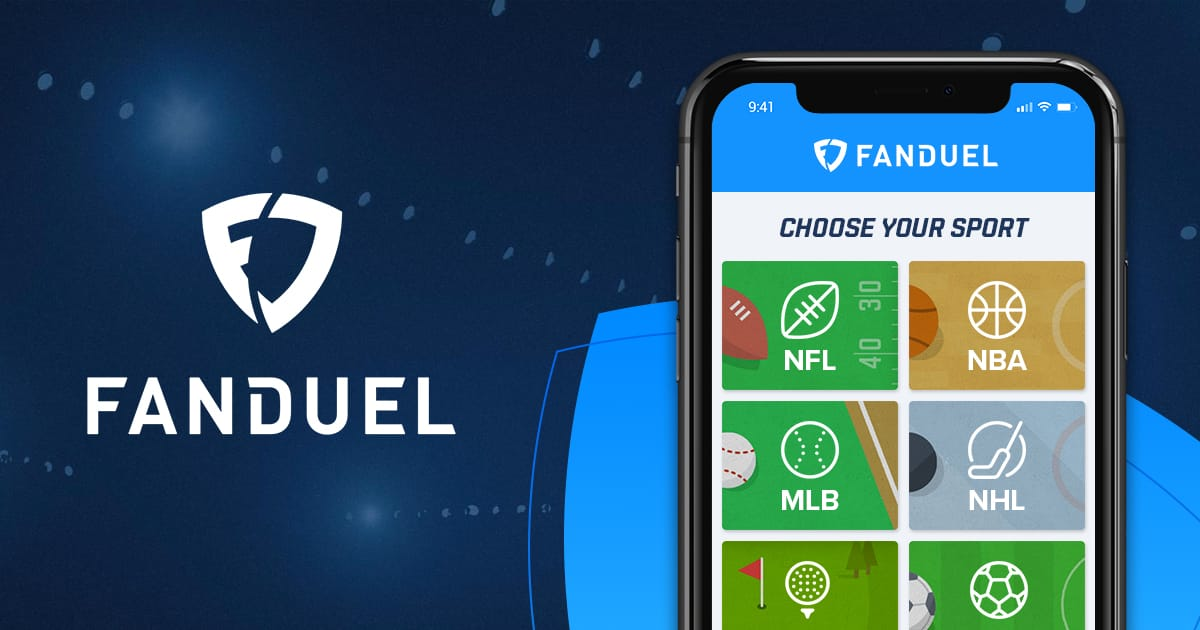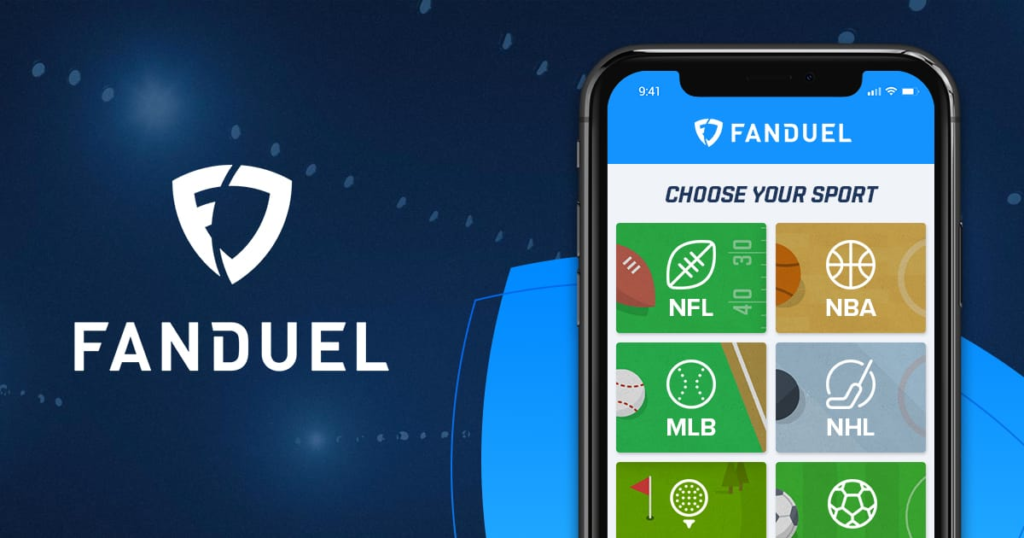 FanDuel Group, a subsidiary of Flutter Entertainment, has entered into a multi-year content production partnership with the global audio streaming platform, Spotify. This collaboration builds on an existing relationship between the two companies and will see FanDuel working closely with Spotify's "The Ringer" website, podcast network, and video production house to produce content for FanDuel TV.
Under the terms of the agreement, The Ringer will license selected video podcasts to FanDuel TV, which will feature existing shows tailored for FanDuel TV and several new shows covering sports and competitions such as the NBA. The content lineup will also encompass shows dedicated to sports betting and wagering on various sports events.
Mike Raffensperger, FanDuel's Chief Commercial Officer, expressed enthusiasm for the partnership, stating that FanDuel TV offers an ideal platform to showcase The Ringer's top personalities and broaden their audiences. Geoff Chow, Managing Director of The Ringer, echoed the excitement and looks forward to bringing The Ringer's unique blend of enthusiasm and expertise to a new audience through FanDuel TV.
For more information on the partnership, read the original article here.