College Football Betting in New Jersey
The sports betting market in New Jersey is very competitive. Several sites let you bet on your preferred teams. College football remains a popular sport for this purpose. Let's assess the best sportsbooks for betting NCAA football in NJ, along with various odds. Our experts have thoroughly tested all the recommended sites, so there's no bias here. Check out the following platforms and see which you enjoy most.
Disclaimer
Important Note for New Jersey Residents: Betting on games involving NJ schools or on events within state lines is illegal. However, anything outside New Jersey is safe and legal for 21+ year-olds.
Top Sportsbooks for NCAA Football Betting in New Jersey
Those new to betting should know where to start. Our experts have compiled a list of best NJ Sportsbooks for this purpose alone. Every site here has been tested and reviewed, so try them worry-free.
$50 referral bonus
FanDuel Sportsbook
FanDuel is highly user-friendly, making betting on sports in New Jersey fun. It also offers good ongoing bonuses to improve one's experience. Refer a Friend, for instance, gives you and your friend $50 when they sign up. Players receive free bets as part of other bonuses.
It is the best UI overall among sportsbooks in NJ.

Offers more markets than competitors.

Custom parlays are easily made.
No loyalty program for regulars.

In certain markets, you can't cancel a bet before the event starts.
New users get $25
T&C apply
Offer is limited to new customers only.
Terms and Conditions apply to this promotion.
Participants must be at least 21 years old.
This promotion is only available to residents of New Jersey.
All promotions are subject to qualification and eligibility requirements.
Rewards will be issued as non-withdrawable site credit unless otherwise stated in the applicable terms.
BetMGM Sportsbook
BetMGM is among the top online sports betting sites. It has a wide range of events, alongside some great bonuses. New users get $25 with a 1x rollover requirement, enabling them to play immediately. There's also a massive $1000 cash-back offer on a minimum deposit of $10.
New bettors get a generous $1000 cash-back.

Over 20 sports to bet on.

Mobile betting via an app.
No access to player stats.

Not every state has the same bonuses.
BetRivers Sportsbook
BetRivers is among the top NJ sports betting apps in the US. It's known for its excellent bonuses with low wagering requirements of just 1x. The $500 2nd Chance Bet promo is unlocked with the code COVERSBONUS. This is for those whose first wager loses. As a result, they get up to $500 back.
Various alternative lines to choose from.

20+ sports to bet on.

New promotions are launched every week.
Distracting newsfeed on the home screen.

Low payout speed.
DraftKings Sportsbook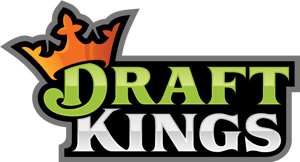 We found DraftKings intuitive to use, with competitive odds and multiple college betting lines to explore. The sign-up bonus grants $200 for a bet of just $5 to new players. Users enjoy ongoing promos based on events and tournaments. These enhance your average payout by up to $250.
Excellent live betting options.

Same-game parlays.

Very intuitive interface.
Customer service is hit or miss.

Slow payout speeds.
Bet365 Sportsbook
Bet365 has existed for over two decades. It is among the leading NCAA betting lines football sites. New customers are greeted with a sign-up bonus of up to $200. The site offers up to 70% more for parlays on US and Canadian sports. Ongoing offers are up for grabs, too, giving out bigger wins year-round.
Available in most countries.

Secure payment methods.

Fast payouts.
Some location detection issues.

Bettors get limited on hot streaks.
Understanding College Football Odds and Spreads in NJ
There's a lot to know about betting on college football. Let's look at everything of note.
College Football Odds Spreads: What You Need to Know
The NCAA football betting odds mainly include spreads, moneyline, and over/under. Odds level the playing field since most matches have a clear favorite. Betting on the underdog entails a higher risk, so the reward is bigger. You must be familiar with different types of bets to place an efficient wager.
Betting NCAA Football in NJ: A Deep Dive
Wagering on games is very popular in Jersey because of how accessible it is. Sports gambling was first legalized in 2012 but picked up steam in 2018 after facing lawsuits by the NCAA, NFL, NBA, and the NHL. Many sportsbooks now exist that make the process seamless. Even though it's illegal to wager on games within state lines, there are countless opportunities to win money through events happening in the rest of the USA.
NCAA Football Betting Odds: Getting the Best Value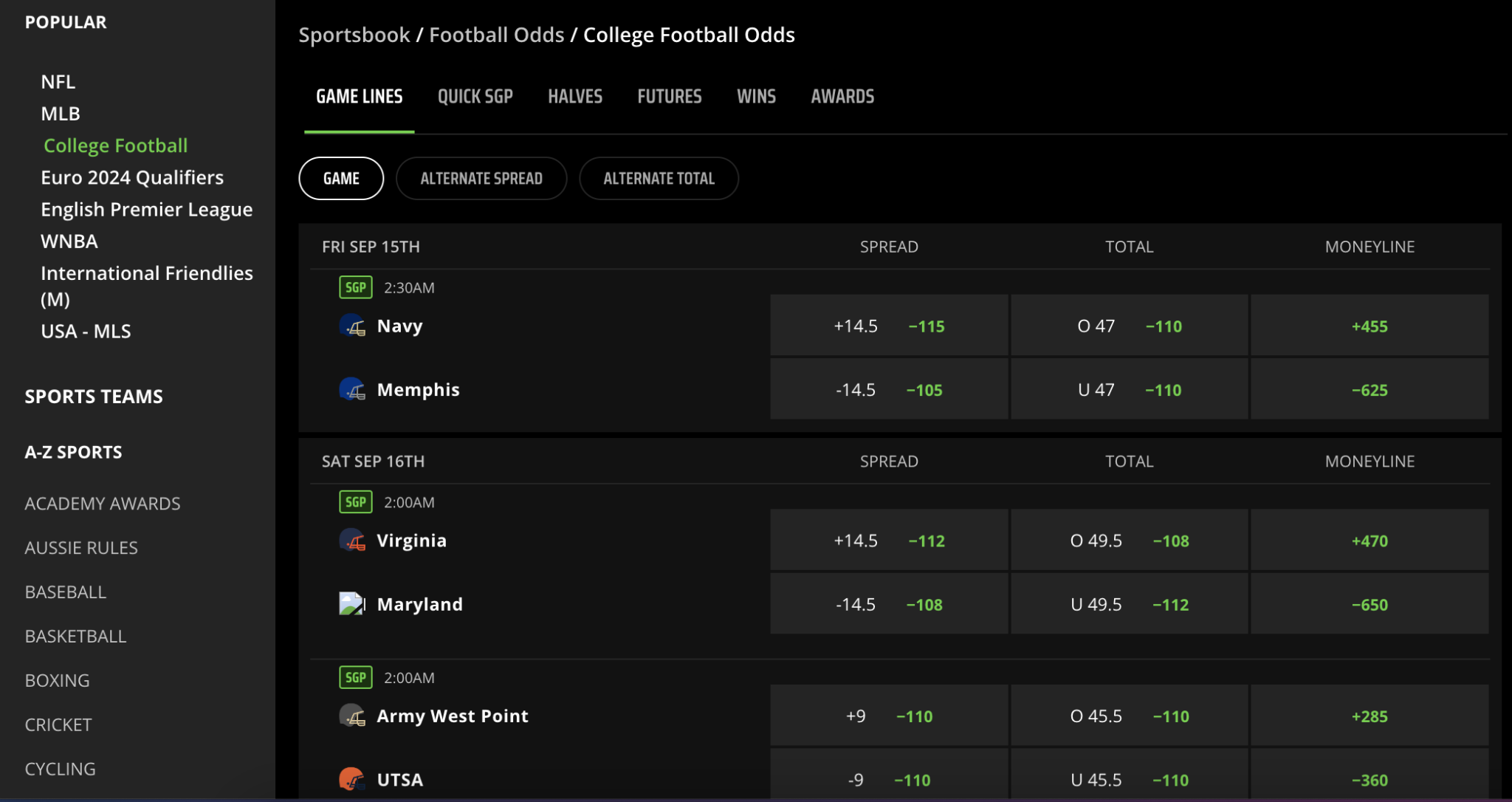 To actually win some cash, it's essential to locate the best odds. Different sportsbooks offer varying numbers to attract more users. Just as with the NFL placing bets, college games also require research. The best thing to do is sign up for multiple websites that we've recommended. This way, you'll be on top of the latest odds and get to compare them. This can be the difference between making a profit or losing your wagers.
College Football Spreads vs. NCAA Football Spreads
Both of these are essentially the same thing. The National Collegiate Athletic Association regulates and manages college-level sporting events like football. Don't get confused when comparing odds on different sites, as some may label them one thing, and others may call them another.
College Betting Lines: How They Work
The three types of bets are the Point Spread, the Moneyline, and Over/Under.
Point Spread

A point spread lists one team with a plus sign and the other with a negative. The side with a minus symbol is more likely to win, and bookmakers take certain points away from them. The side must win by the specified negative number of points for you to win. Similarly, if the underdog loses by less than the specified number or simply wins, your wager will be successful.

Moneyline

Moneyline bets work by giving the teams a number with a plus or minus icon. A negative number shows how much cash you have to bet to win $100 while a positive number depicts what you'll win for every $100 wagered.

Over/Under

Over/Under bets involve wagering on whether a certain stat of the game will be over the pre-agreed value or under it. The most common kind is on the total score of the match. This is perhaps the easiest kind of bet for inexperienced gamblers.
How to Bet on College Football in NJ Safely and Legally
You can enjoy legal and safe betting as long as you know what you're doing. Here is some important information.
Is Betting on College Football Legal in NJ?
Yes. It was legalized back in 2012. The important thing to note is that NJ residents can't wager on games happening inside the state. Betting is also illegal for those aged less than 21.
Betting on College Football with NJ Betting Apps
An excellent way to do this is by joining one of the recommended sites above. Each is carefully reviewed and tested by experts, so there's no question about their legitimacy and reliability. The apps offer plenty of odds along with bonuses to boost your winnings, making it convenient to gamble from your home.
NCAA vs. NFL: Understanding the Differences in Betting
| NCAA | NFL |
| --- | --- |
| The difference lies in the legality and the scale. With regards to the NCAA, Jersey residents can't bet on their local home team if they're playing in the state. That somewhat limits bettors. In terms of the sheer number of teams, the NCAAF has over 780, while the NFL has just 32. So, you get more chances to try different wagers with respect to college-level matches. | However, the NFL is covered more extensively, creating chances to win huge amounts of money. For example, Super Bowl Betting is a whole other ballgame. It's an event that is watched in multiple countries, and bookmakers offer favorable odds to attract a larger audience. |
College Football Betting Lines and Line Shopping
Understanding betting lines and finding the best odds is essential for successful decisions. Line shopping refers to comparing odds at various sportsbooks before you place a wager. The more you shop, the better deals you'll find.
Enhancing Your College Football Betting Experience
Here's how to maximize your wins and have a great time betting on your favorite matches.
College Football Betting Tips
Follow these tips for higher chances of winning:
Step 1

Parlay Bets in College Football

A parlay is when you combine multiple bets into one. This fun exercise wins you a lot of money if done right. You must win all the wagers in a parlay to get any cash.

Step 2

Live Betting: A Game Changer

Imagine watching a match unfold in front of you and betting on what you think is going to happen. Some bets show up for just a few seconds, which is high-stakes. It greatly enhances the experience and could also win you real money.

Step 3

Watching College Football Games: Where and How

The more games you watch, the more informed you'll be. The top method is to tune in on TV channels, including ESPN, ABC, CBS, and BTN. You may also stream games live on your mobile devices.

Step 4

Must-Watch: Biggest Rivalries in College Football

To increase the entertainment factor, watch games between arch-rivals. These intense matches give you the best of what college football has to offer. Here are some of the greatest rivalries:

Michigan / Ohio State

 Alabama / Auburn

 Oklahoma / Texas

 USC / Notre Dame

 Georgia / Florida
Spotlight on New Jersey's NCAA Teams
Let's have some basics about our Jerseyite teams and key calendar events.
New Jersey NCAAF Teams: A Brief Overview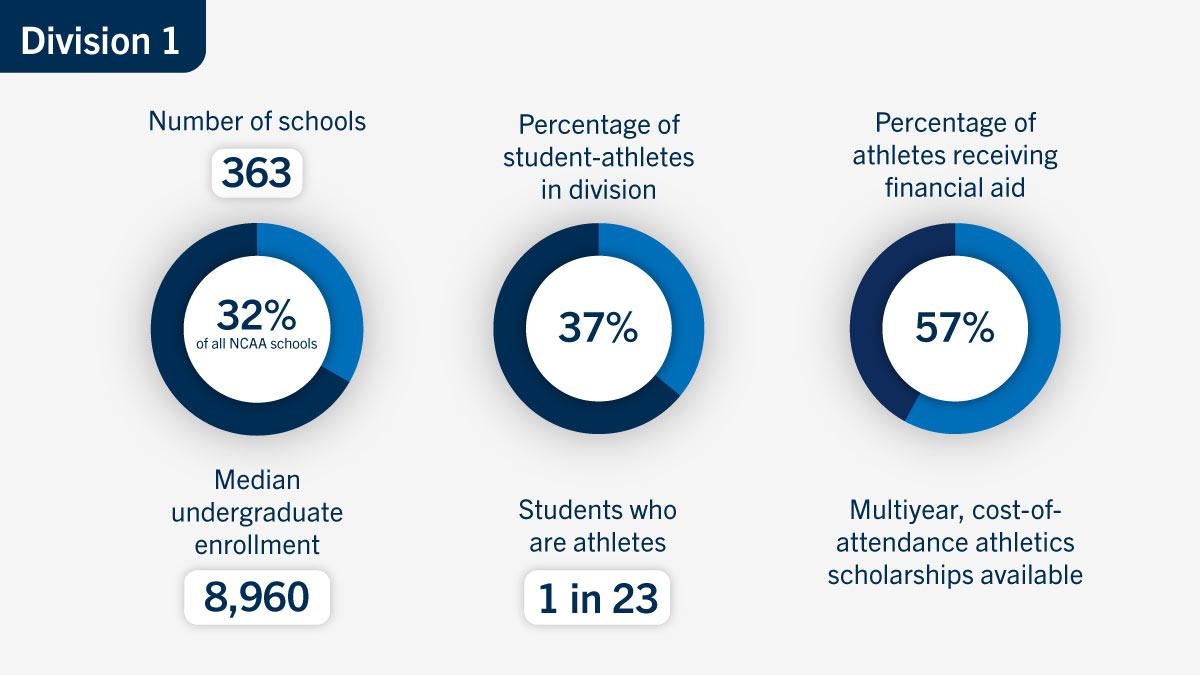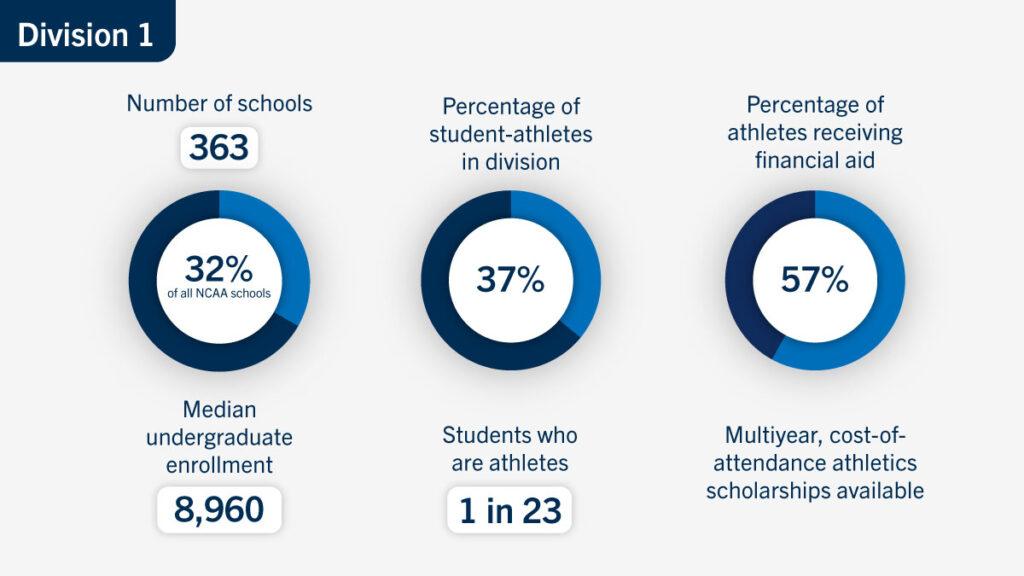 The Garden State has only three colleges with Division 1 NCAAF programs. Of these, just the Rutgers University Scarlet Knights compete in Division 1 FBS. The other two teams are the Monmouth University Hawks and the Princeton University Tigers.
The College Football Season: Key Dates and Information
In 2023, the season kicked off with "Week Zero" on August 26. Week 1 starts in September. Keep an eye out for scheduled matches, as things can sometimes change. Remember that odds are usually released on Sunday nights, kicking off betting action for the rest of the week.
Physical Locations: Where to Bet on College Football in NJ
Sometimes, the only chance to bet NCAA football is by physically visiting a location with like-minded people and sports fans. Here are the top locations in NJ to do this:
Monmouth Park Sports Book by Ceasars
Launched in 2018, this sportsbook is popular among newbies and experts alike. It's open all week, and adults who are at least 21 can enjoy betting live while watching games on the 50 screens.
Borgata Race & Sports Book / BetMGM Sportsbook & Bar
The most famous casino in Atlantic City, Borgata, is a great place to visit for some sports betting. The BetMGM Sportsbook within the place has a 40-foot-long video wall to keep you engaged while you enjoy some drinks and place wagers.
FanDuel Sportsbook at Meadowlands Racetrack
With 17 kiosks for self-betting and 30 windows for live bettors, FanDuel Sportsbook is the place to be. You could start with just 5 dollars and have a great time.
FAQ about NCAA Football Betting in NJ
Can you bet on NJ college teams in New Jersey?
No, it's illegal to bet on games held within NJ. However, you're free to wager on matches outside state lines if you live in NJ.
When does the College Football Season start and end?
The season usually starts in the last week of August and typically ends in the second week of December.
How many college football teams are there?
It is estimated that there are over 780 teams from colleges and universities.
When is the college football championship?
The 2023 season kicked off on August 26.
Who has the most national championships in college football?
Princeton holds this honor with 29 titles, while Yale is in close second with 28 championships.